Learn all you need to know about Superannuation and Self Managed Super Funds on our resource page. 
What you need to know about SMSFs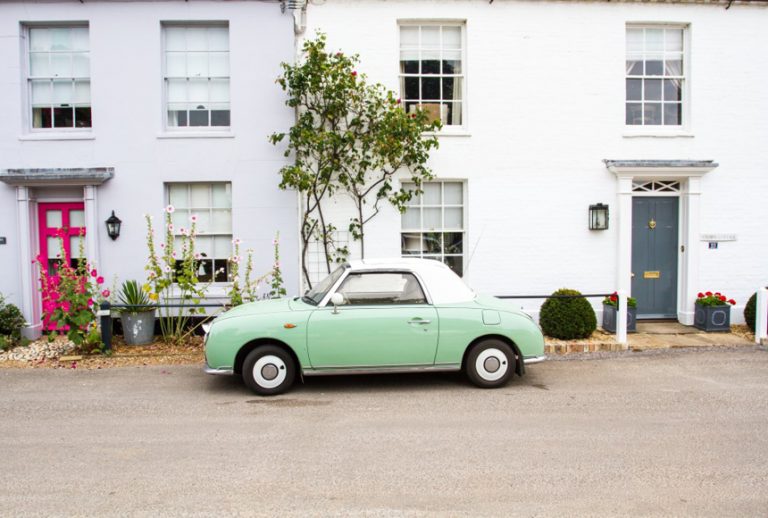 Did you know that the provisions of a SMSF trust deed take precedence over any instructions given in a will? There is much confusion about superannuation in estate planning, this confusion can result in estates paying unnecessary tax, and
Read More
Subscribe to our newsletter to receive information and updates on managing your own SMSF.