Learn all you need to know about Superannuation and Self Managed Super Funds on our resource page. 
What you need to know about SMSFs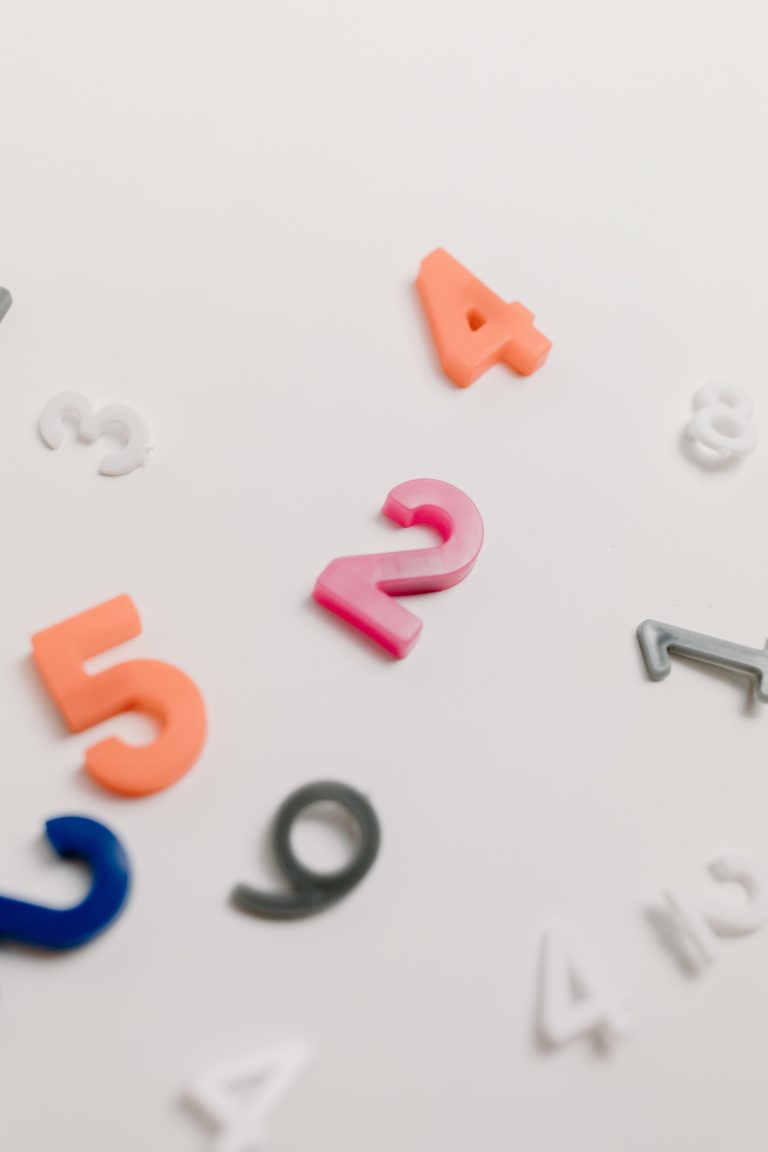 On Monday 1 November 2021, the new Director Identification Number regime (DIN) commenced. This means that if you are a company director (including a director of a trustee company), you are now required to have your own unique
Read More
Subscribe to our newsletter to receive information and updates on managing your own SMSF.