Take Control
of your Superannuation
Take Control of your Superannuation
Super Advisor provides independent expert advice and administration services for Self-Managed Superannuation Fund (SMSF) Trustees, Accountants and Financial Advisers.
We're committed to the safety of our clients and as so we are registered as a Covid Safe business.  Our preference is to hold meetings either via phone or virtually whenever possible, however if this is not possible we will hold face to face meetings, while practicing physical distancing, safe hygiene practices and registration of the visit with our Covid visitor app.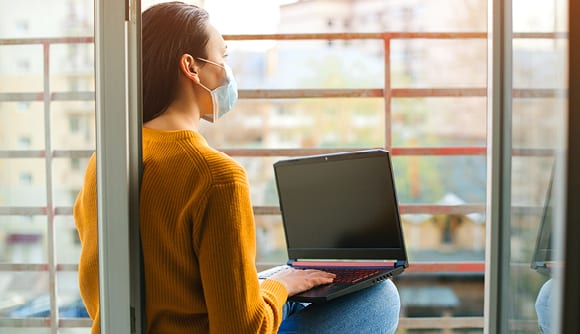 We reduce the risk and worry while allowing you to enjoy all the flexibility and control of running your own Self Managed Super Fund.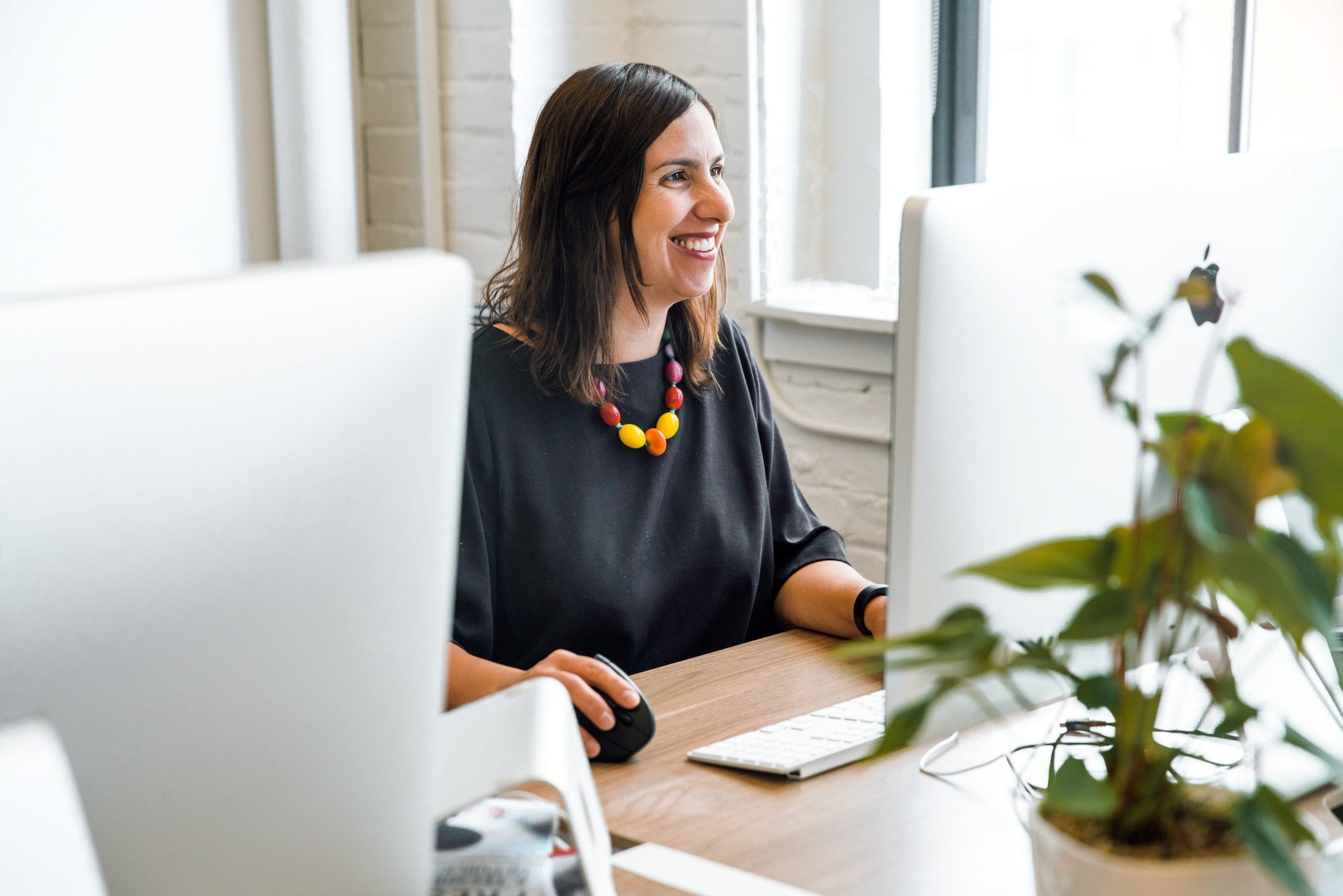 Super Advisor exists to assist trustees, accountants and financial planners to successfully manage the operation and compliance of self managed super funds (SMSF) in Australia.
Seek advice from Super Advisor to determine if a SMSF is right for you and how we can assist you in your journey into retirement.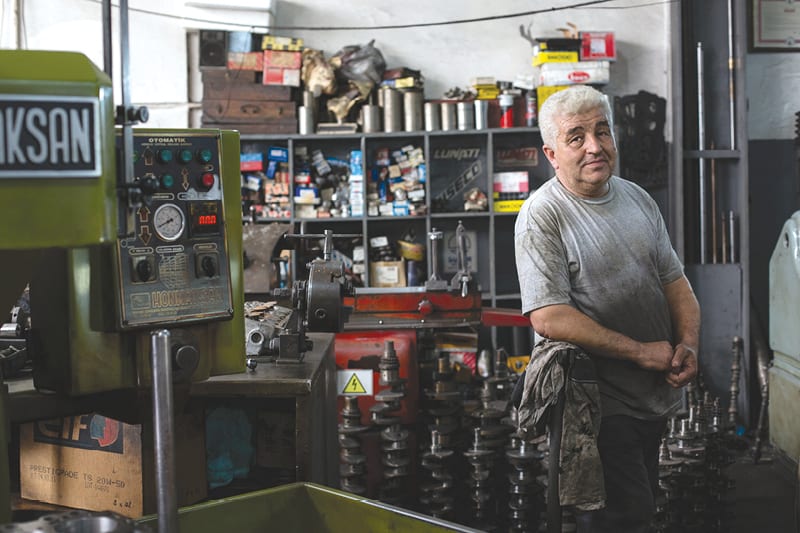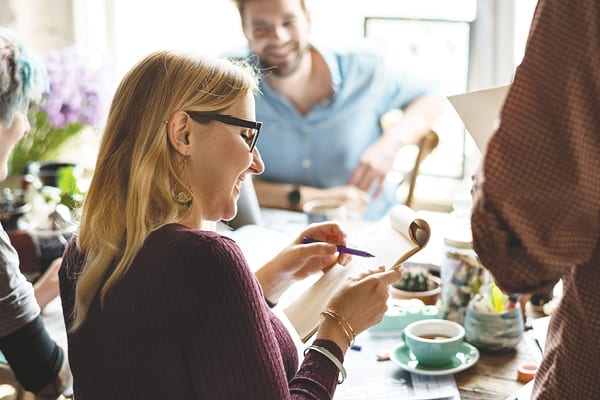 Super Advisor will provide a free initial consultation to first discuss the suitability of a SMSF, and explain the advantages and disadvantages of running your own SMSF.
As Specialist Advisers we ensure that all our SMSF's comply with current legislation and our Trustees have peace of mind knowing that their superannuation is in safe hands.
Subscribe to our newsletter to receive information and updates on managing your own SMSF.