We deliver honest and professional advice to assist our clients to make confident and informative decisions.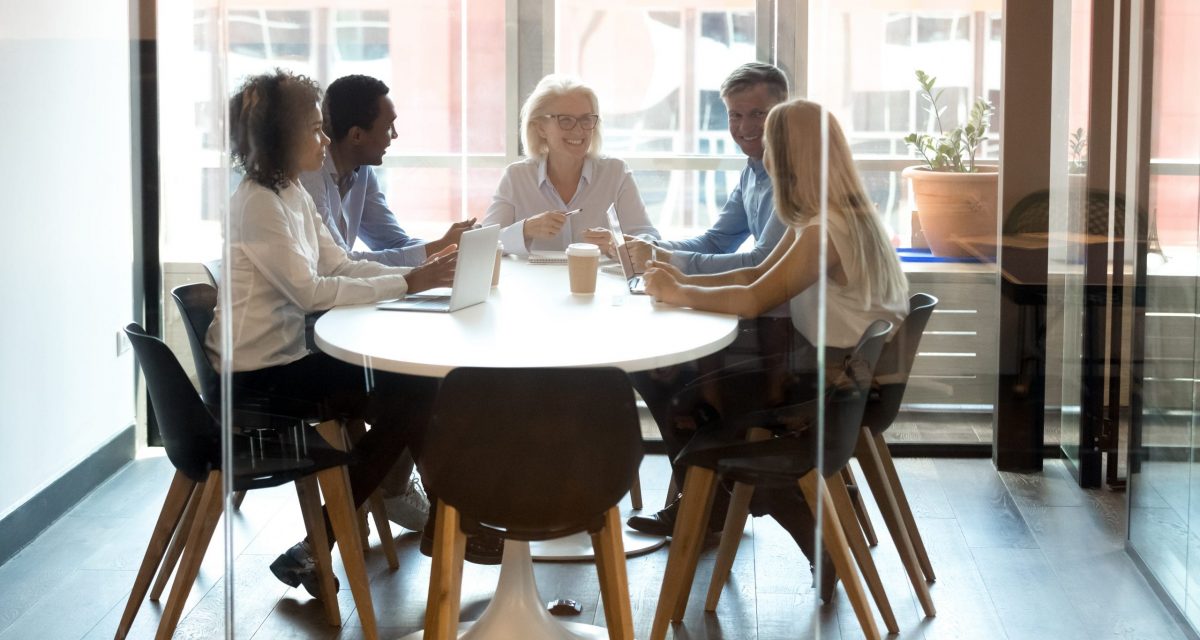 Our technical expertise is backed by over 20 years of combined experience in Superannuation.

Super Advisor has memberships with the SMSF Association in a specialist advisory capacity, CPA Australia and the Institute of Public Accountants. Our experience and knowledge within the SMSF's industry is supported with extensive accounting backgrounds. This provides a solid foundation to work with SMSF's and their associated entities including unit trusts, companies, family trusts, individuals, partnerships and most importantly Trustees.
One of our core values as a business, is client satisfaction. We aim to deliver this via the following employee guidelines: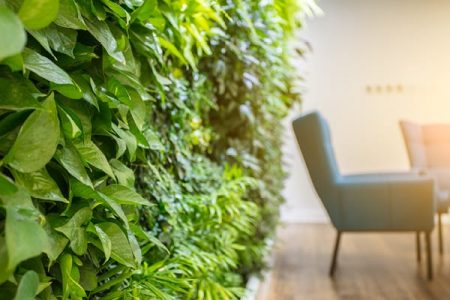 Subscribe to our newsletter to receive information and updates on managing your own SMSF.